Patentability research provides clients with information used to form patentability opinions and a strong foundation to subsequent application drafting and submittal. Patentability research is typically required in conjunction with the corporate evaluation of new and potential products during the initial stages of prosecution. A well crafted Patentability search can save time and money later in the prosecution cycle. Patentability research benefits those with new intellectual property ventures and provides a good overview of the patents relating to a potential product or design.
Patentability research is intended to provide a general overview of the art for a particular invention. The clients disclosure is compared to the prior art and the most similar patents in form and function are provided. While this search is not intended to be as exhaustive in scope as other research, it does provide the required depth to render a strong patentability opinion. Opinion-free comments include column/line/figure and claim references to point clients directly to the most important features of the art. Coupled with keyword searchable electronic patent copies, clients can quickly and accurately prepare their patentability opinions with confidence.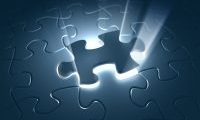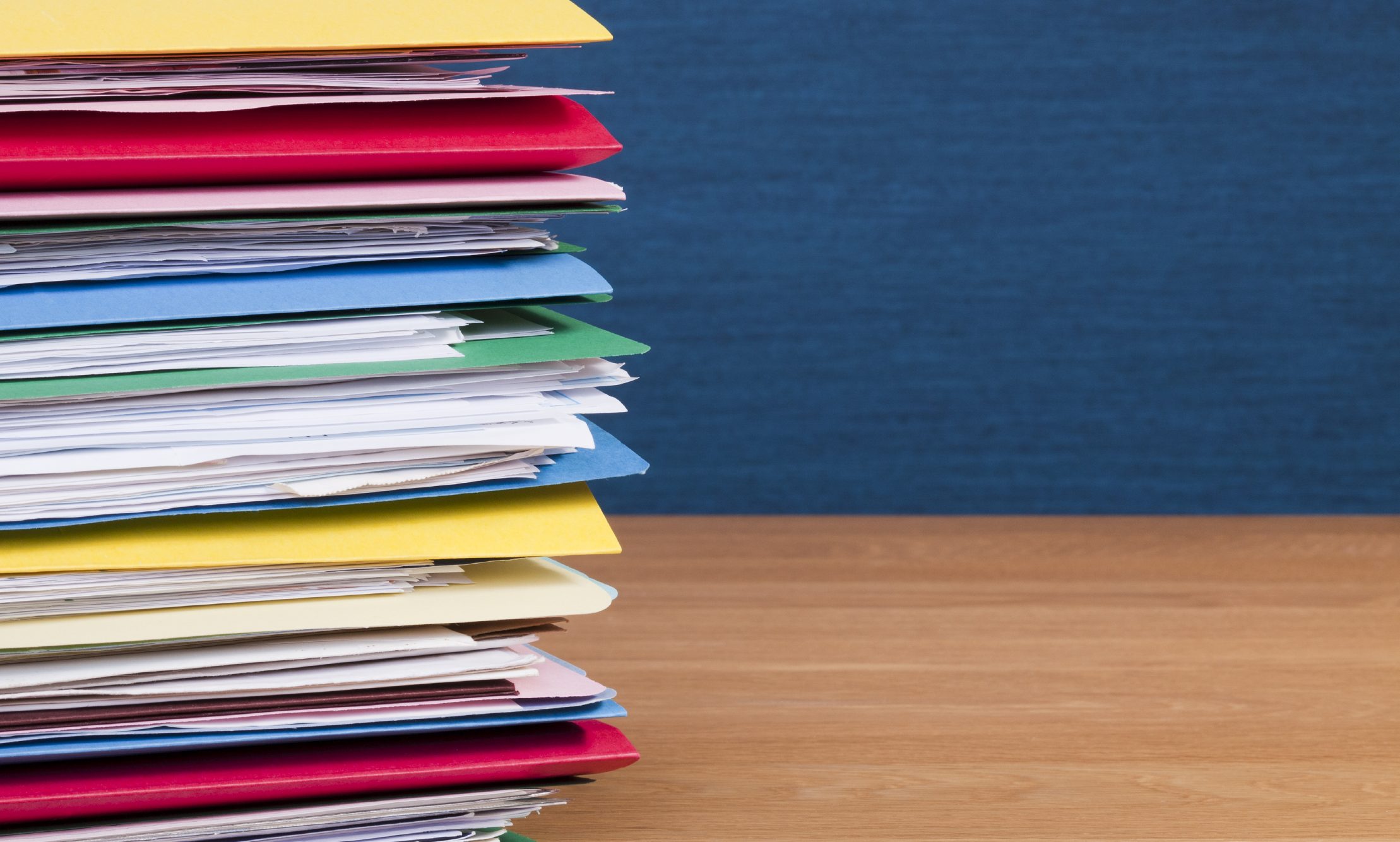 Mechanical / Design Research
Mechanical patentability research focuses on physical devices and devices where the main inventive concept does not included complex circuitry or schematics. Design research focuses primarily on the look of the device, but also includes utility references where key figures relate to the disclosed invention.
Software / Electrical Research
Software patentability research includes software systems and systems where the main inventive concept leverages a programming environment, communications protocols, and business methods. Electrical patentability research includes schematics and circuit diagrams.
Chemical / Medical Research
Chemical patentability research covers chemical compounds and compositions, formulas, and systems based on chemical reactions. Medical patentability research is separated from mechanical patentability research mainly due to the volume of the art within the classifications as well as the complexity of the references.
We excel at customizing our research to fit your needs. Truncated projects for small clients and broader projects covering multiple embodiments are just a few special cases. We can customize your research to meet your client's scope and budget .